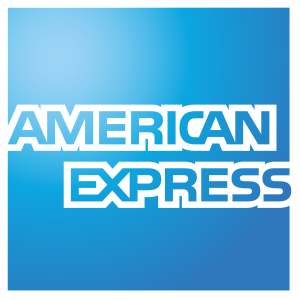 American Express is an international financial services company focused primarily on credit cards with registered office in New York. American Express is the 14th most valuable brand in the world worth more than US$ 20 billion. Since 2006, VÚB Banka has been the exclusive issuer of American Express Cards in Slovakia; VÚB Banka has also held the license for processing American Express card transactions since 2009.
Task
Increasing the coverage of retailers accepting American Express in Slovakia.
Ensuring in-store application functionality and marking of the store with the American Express logo.
Solution
Creation, management and training of a functional team of sales specialists
Training staff at retailers accepting American Express with respect to card security elements, marking the store with the logo as well as photo documentation of the shops and other documentation – implementation
Acquisition coordination with implementation
DANUBE project participation (transfer of Amex license to VÚB Bank)
Results
Building acceptance network of retailers accepting American Express cards.
Signing up key retailers (e.g. Shell, Billa, Coop, CBA, Fann parfumerie, etc.)
100% implementation in retail shops
Regular communication with banks
Contribution to smooth AMEX license transfer to VÚB