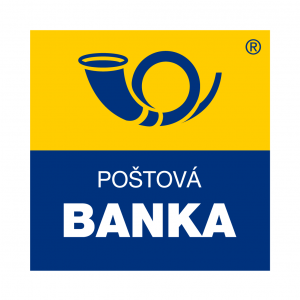 Poštovábanka, a.s. is a bank with its headquarters in the SlovakRepublic. The bank is one of the 5 largest banks in Slovakia.The bank is known for enabling its clients to access their accounts at post offices and not just in branches of the bank.
Currently, the bank has 181 ATMs in Slovakia. It also offers the possibility of withdrawing through "Poštomats", of which there are currently more than 1,600, located at each post office and through POS terminals that enable the CashBack service (about 4,900 places in Slovakia).
Task
Consultation in selecting and contracting locations for ATMs.
Solutions
adding an account manager to the project /within 7 days/
communication with legal department
coordination and assessment of construction work in individual buildings
training
Results
Success of locating ATMs more than 80%
Fulfilling the assigned acquisition plan for 2014